How To Customize AI Teammates in Ghost Recon Wildlands
For Ghost Recon Breakpoint click here!
Open up the TacMap and select the 'Loadout' Tab.   Then down to the left press the button for your platform to enter "Edit Appearance". 
**NOTE** You can ONLY customize your Ghost Recon Wildlands AI Teammates cosmetics, not their weapons as of the date of this post.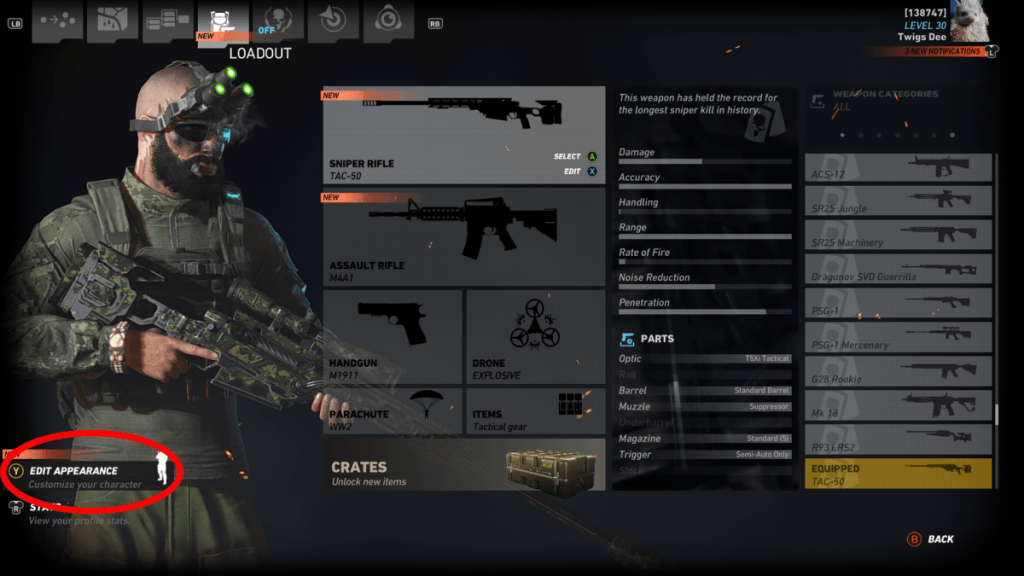 In the picture below, in the circle part, the left side & right side are the buttons for your platform to flip to each character.  Your character (Nomad), Weaver, Holt, and Midas.   Name of the character listed right above the circle so you know who is who.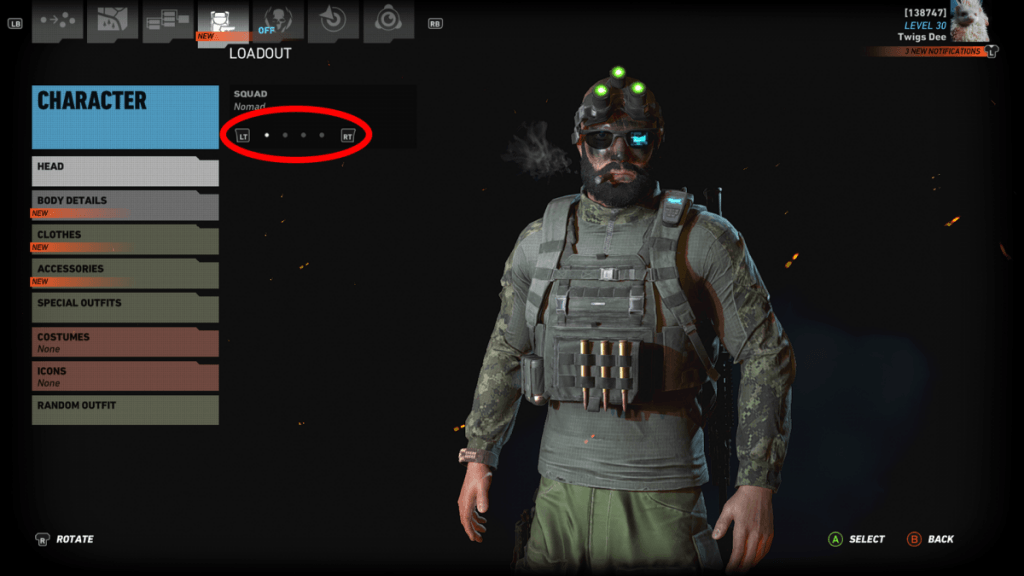 ALL cosmetic customization options that are available for your character are available for the AI teammates.   Gender, eyes, clothing, tattoos, and more…   Scroll down to what you want to change!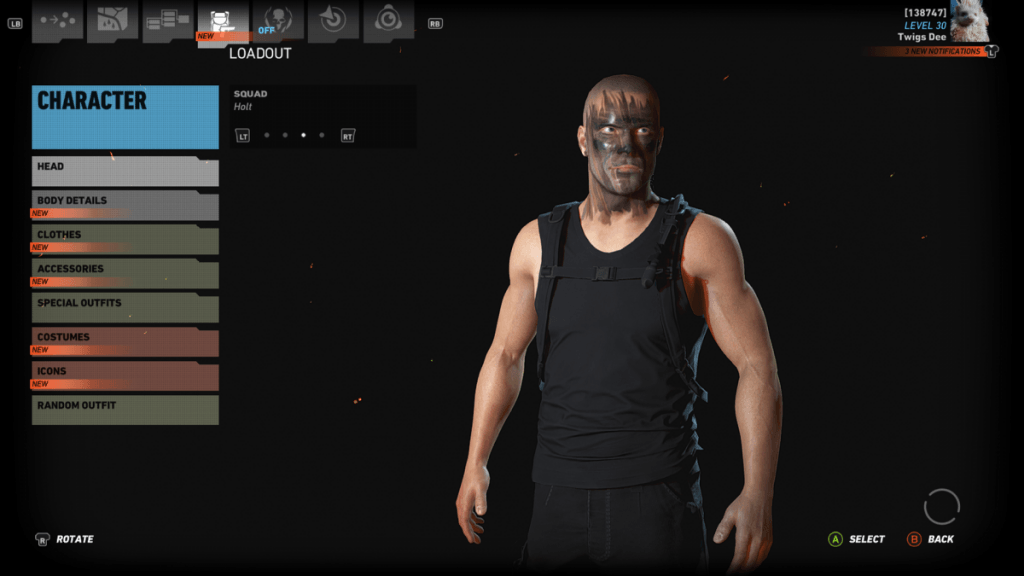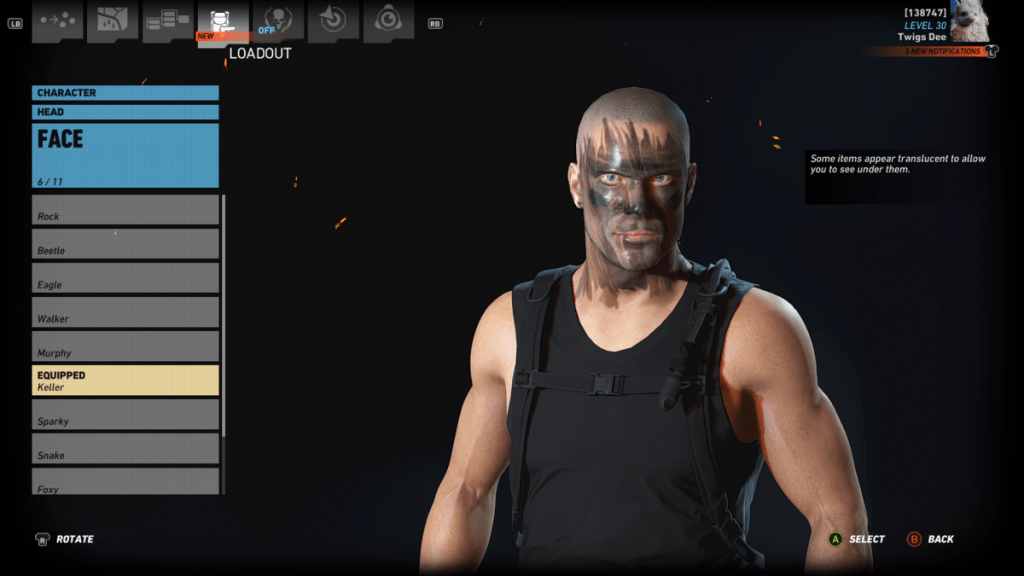 You can preset 'Special Outfits', a different setup for each line.   Toss costumes and even Icons onto your AI Teammates.  Or, just click on "Random Outfit" and let the game randomize the character you selected, the game will randomly pick the character's appearance for you.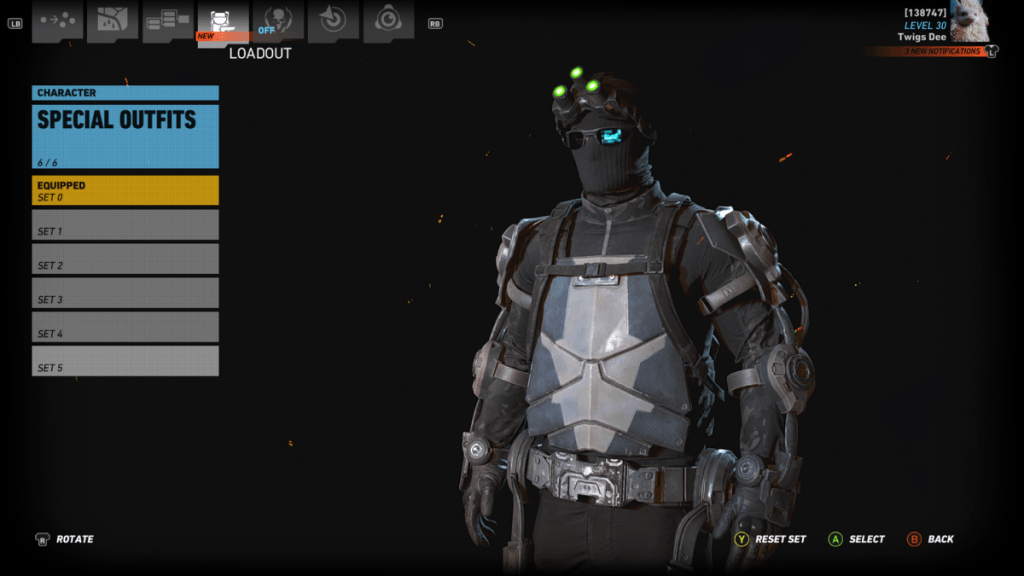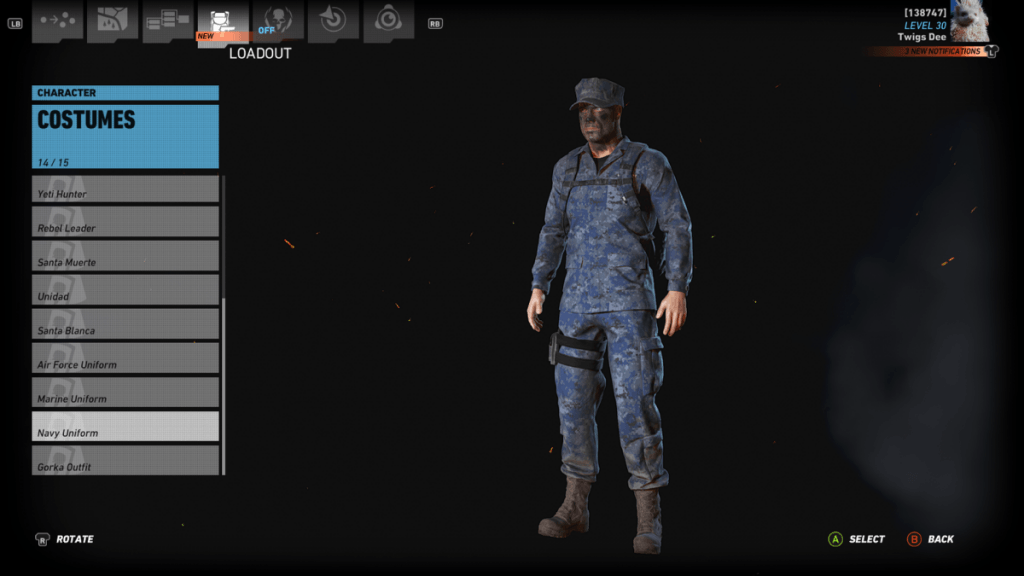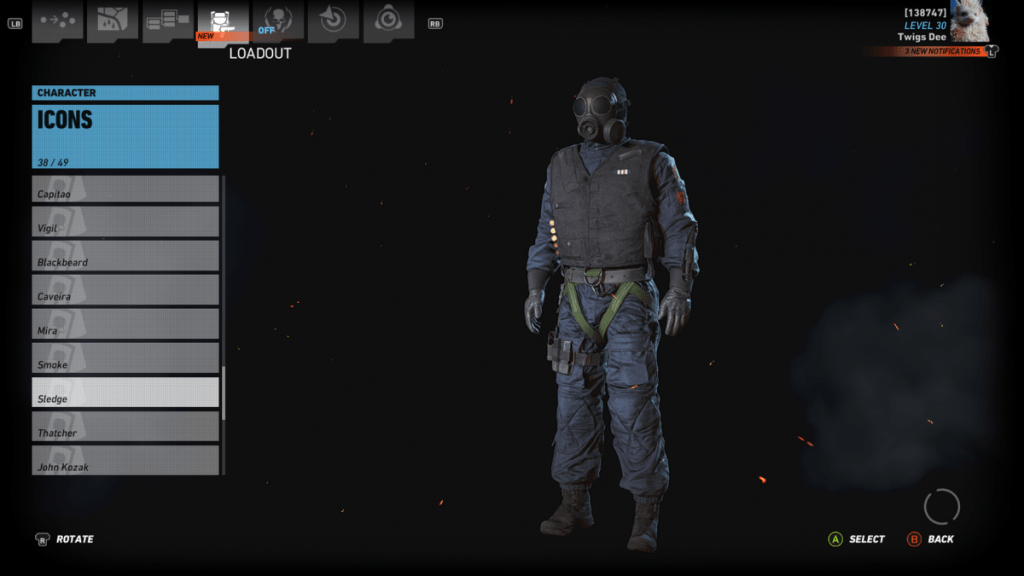 Enjoy!
MAJOR Update to AI Teammates for Ghost Recon Breakpoint.  MUCH More customization!   Click here!