El Tio Easter Egg
The El Tio de la Mina Easter Egg was released before Halloween of 2017, completion of this unlocks the broken devil-horned mask.   You will have to go visit some 3 gravesites to 'read' a newspaper at each one before you can visit 3 statues.  From there, you can take down the Santa Blanca that believes he is El Tio, 'God of the Underworld'.
Fun fact, El Tio is actually believed from many in the real world.  Details are at the bottom of the page.
Step 1: Visit the 3 gravesites and interact with their newspapers.
1st Gravesite: -19.7356 -64.1270 (Inca Camina Province)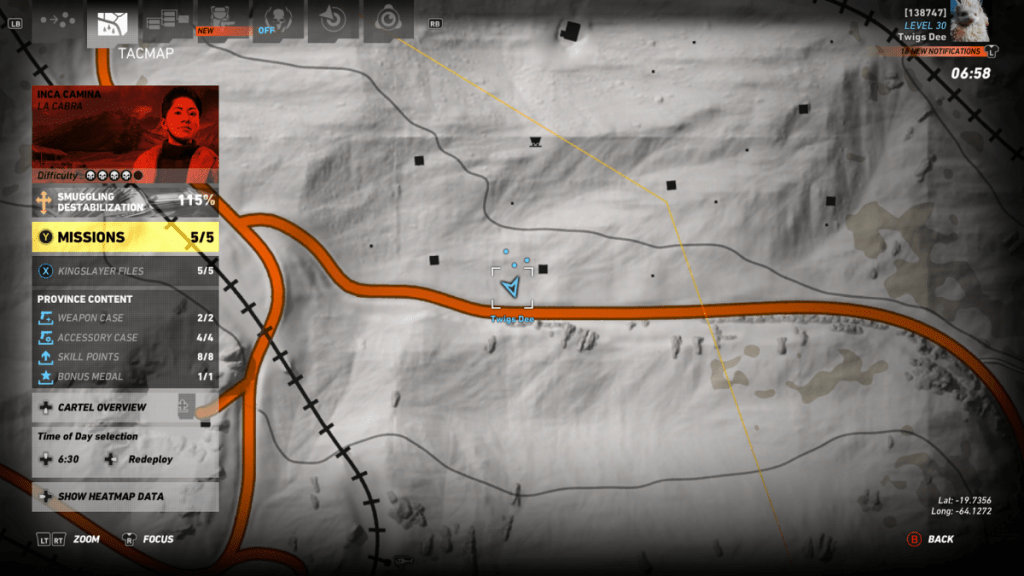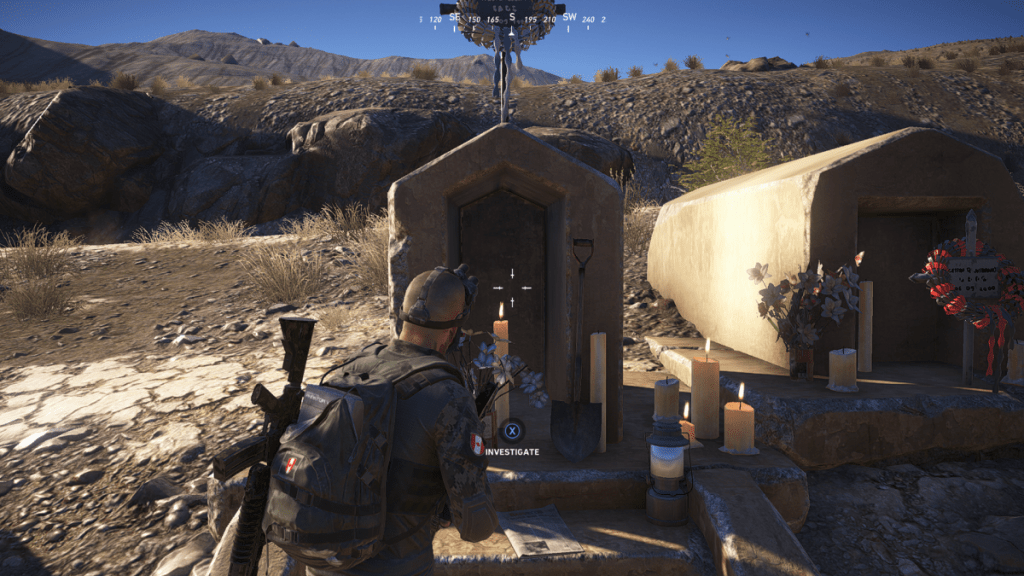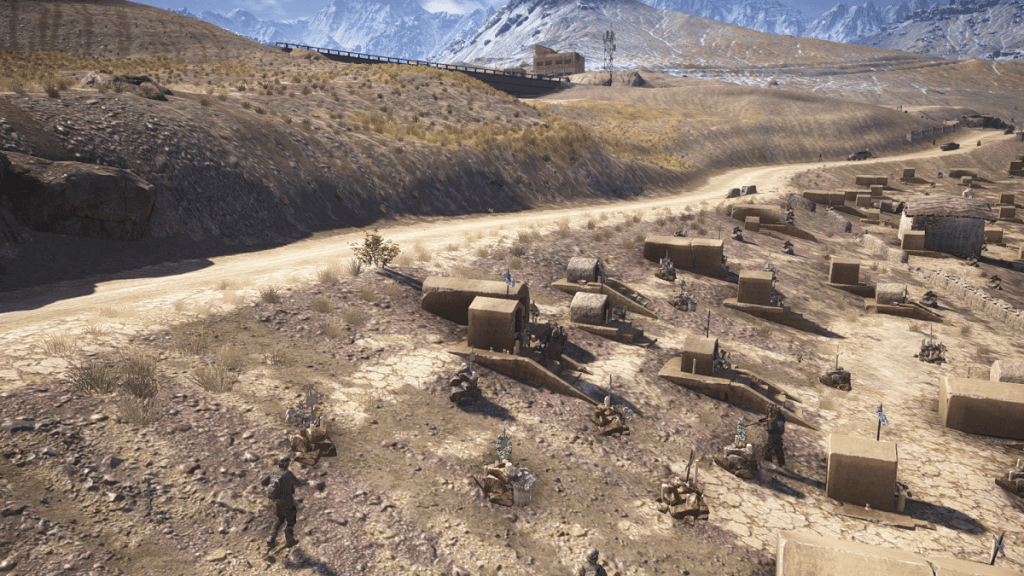 2nd Gravesite: -19.6643 -64.0323  (Pucara Province)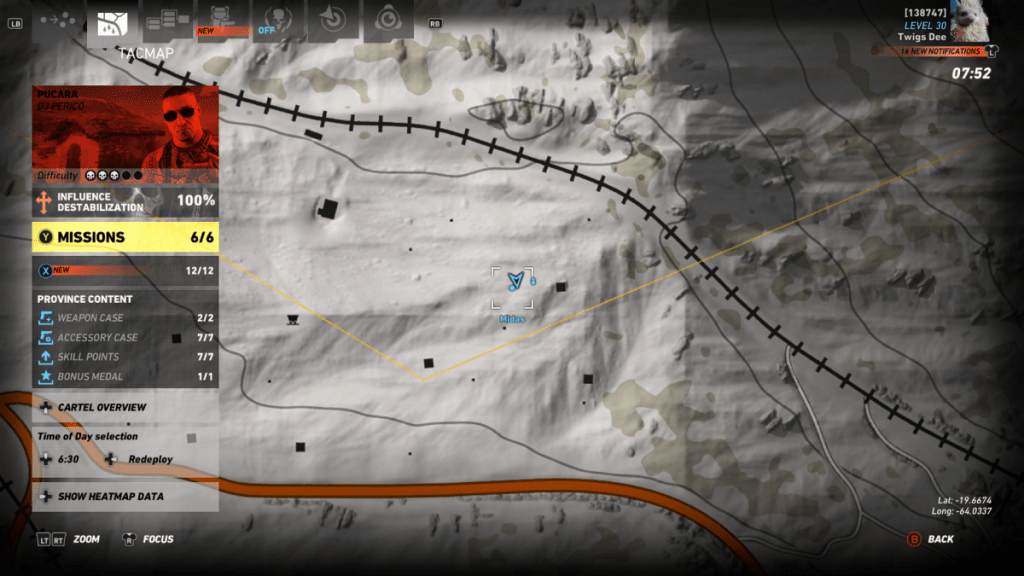 3rd Gravesite: -19.6250 -64.1515 (Pucara Province)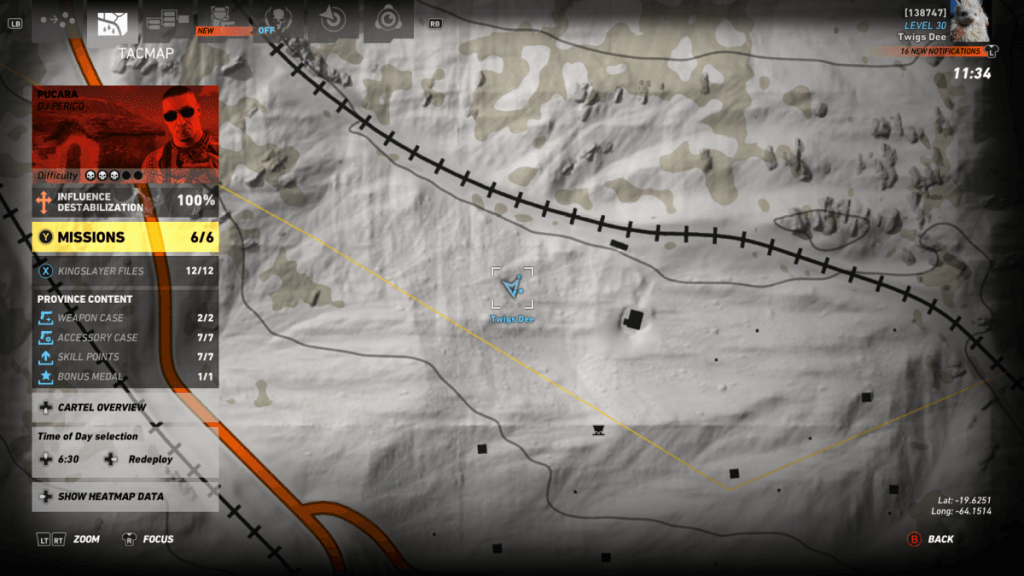 Step 2: Visit the mines and get up close with the statues!
Old Silver Mine entrance (use top entrance on the left): -19.4500 -63.8985 
(Pucara Province)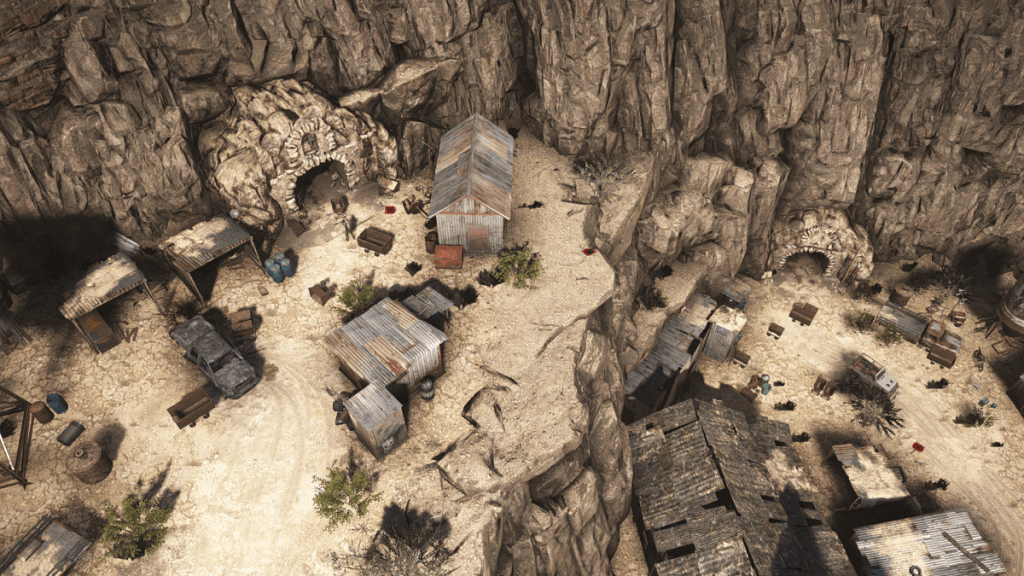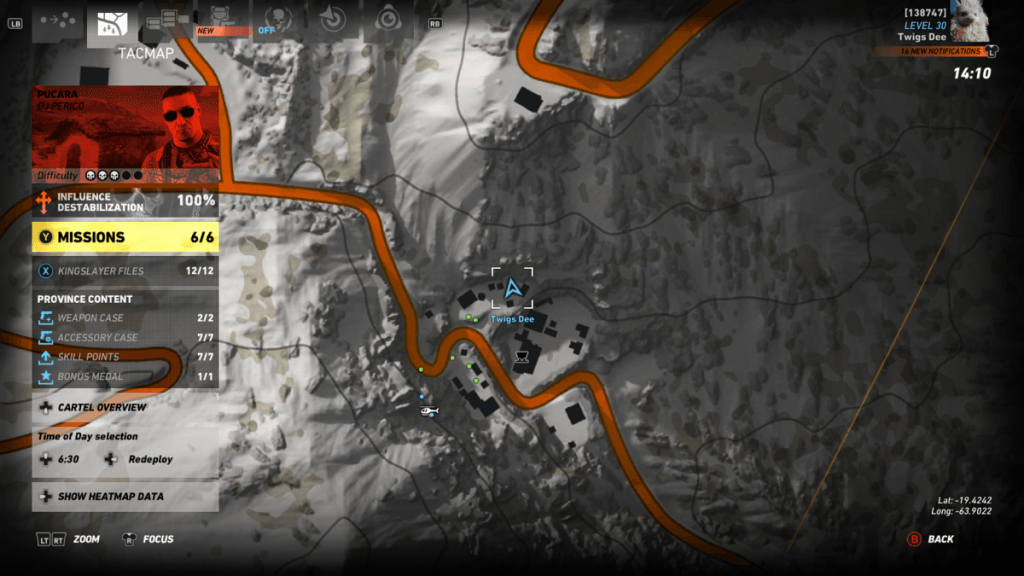 1st Statue: -19.3958 -63.8925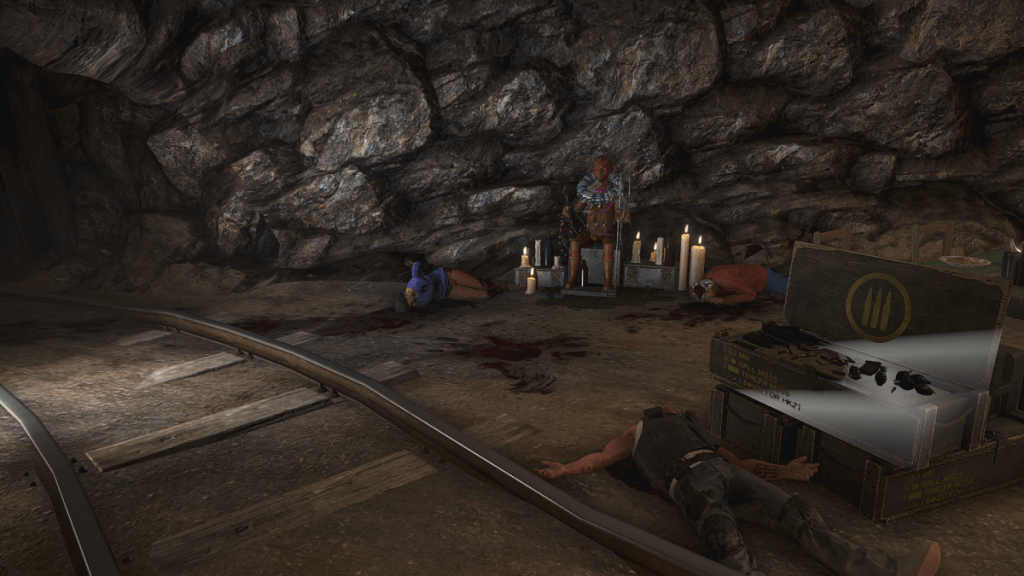 Malca mine site with couple mine entrances (use the bottom entrance): -19.8146 -63.7071  (Malca Province)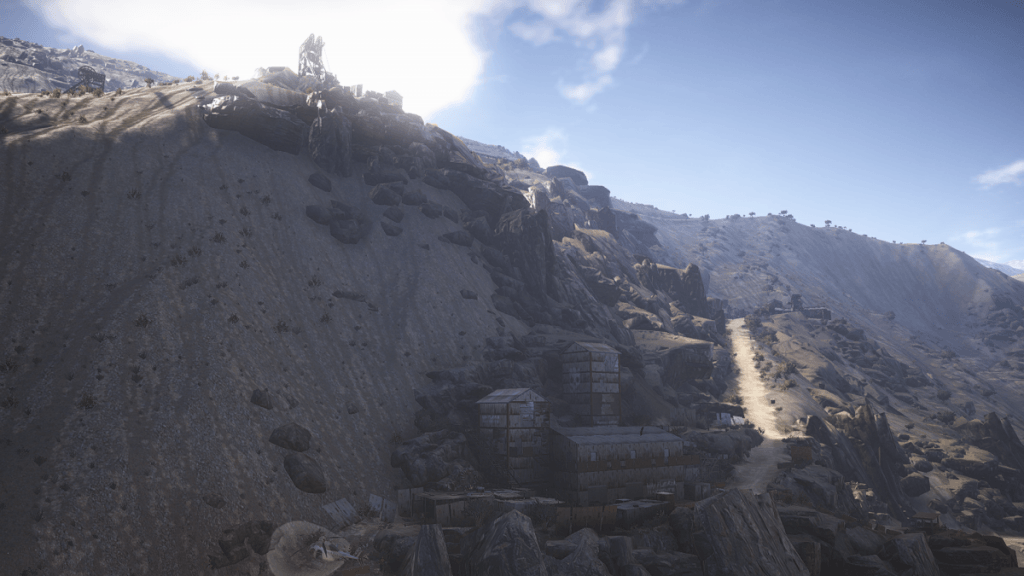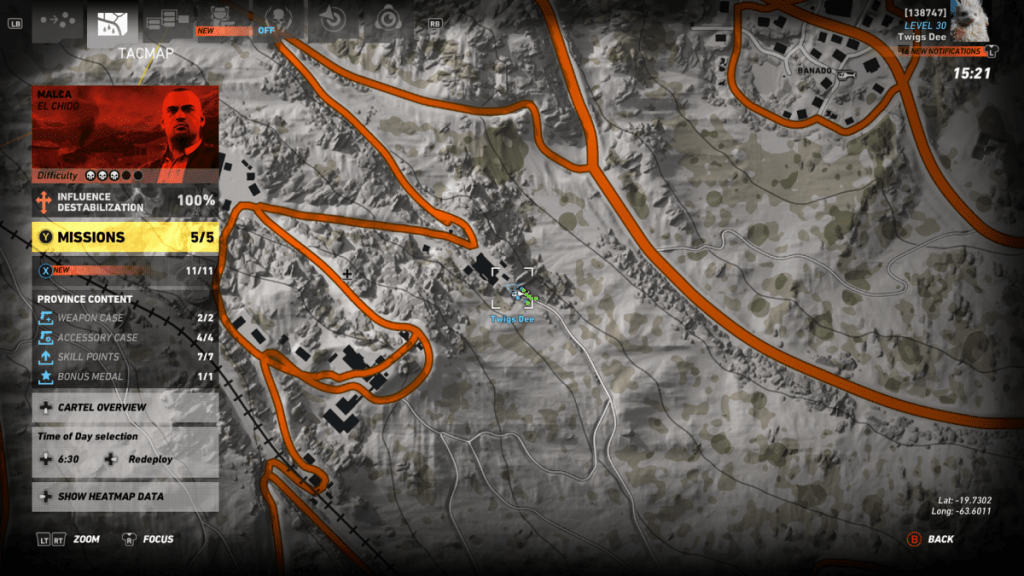 2nd Statue roughly: -19.7354 -63.7403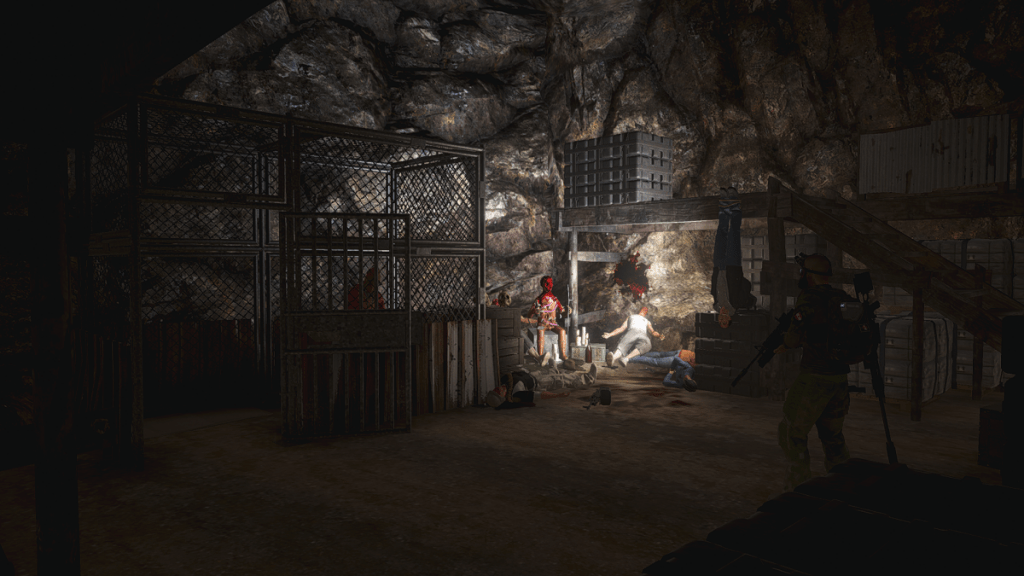 Mine entrance by Pilca Village: -19.1452 -62.6688   (Pucara Province)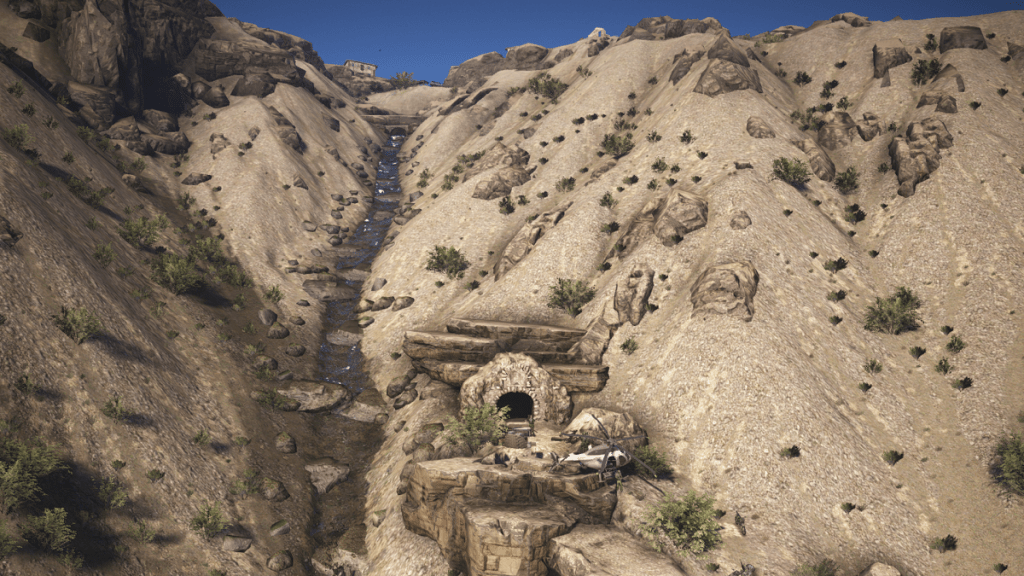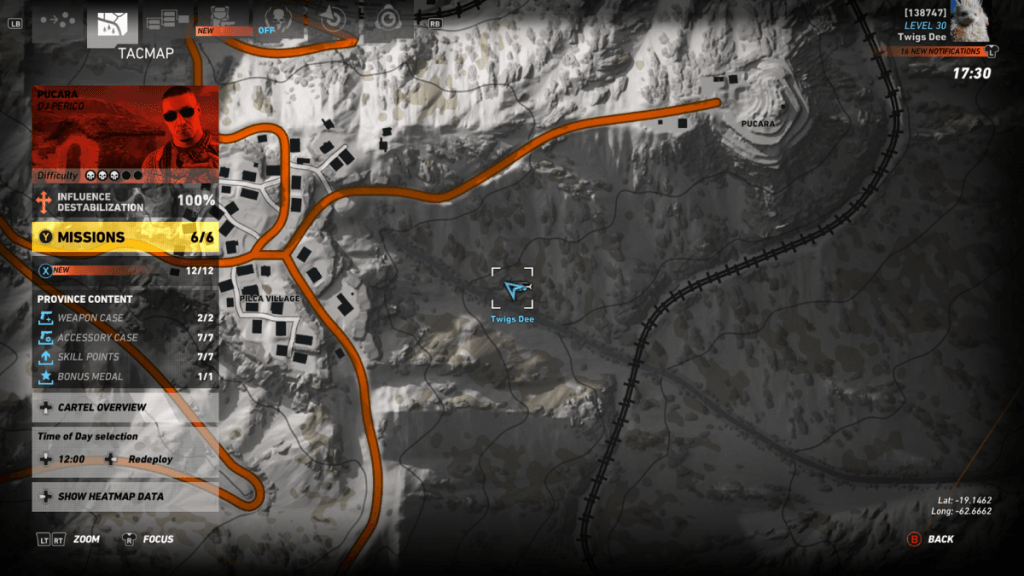 Hang a right at the T intersection of the railway tracks.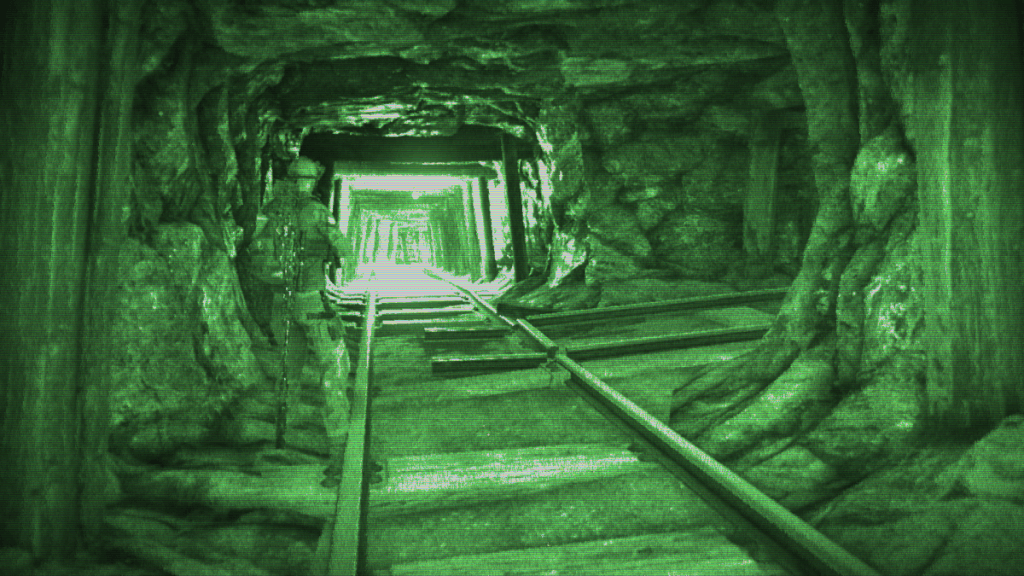 3rd Statue: -19.1014 -62.7055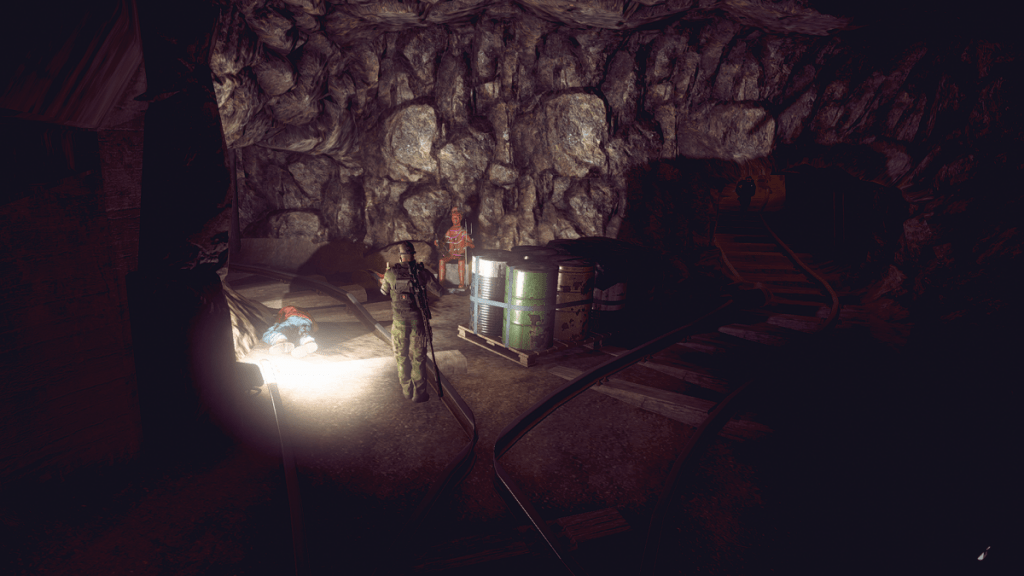 Step 3: Take out El Tio!  But, watch out for his buddies…
El Tio location at Pucara: -19.0575 -62.5324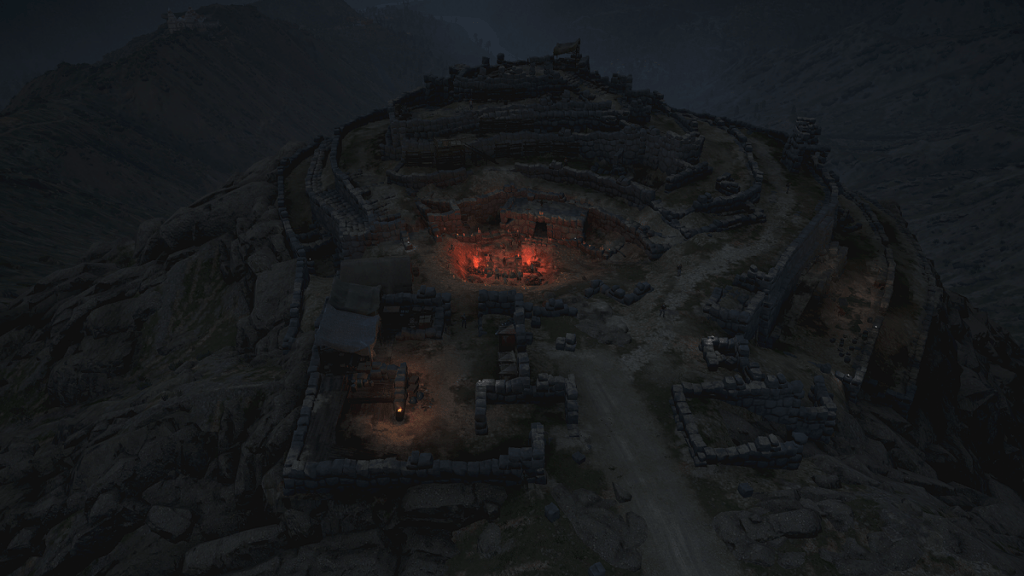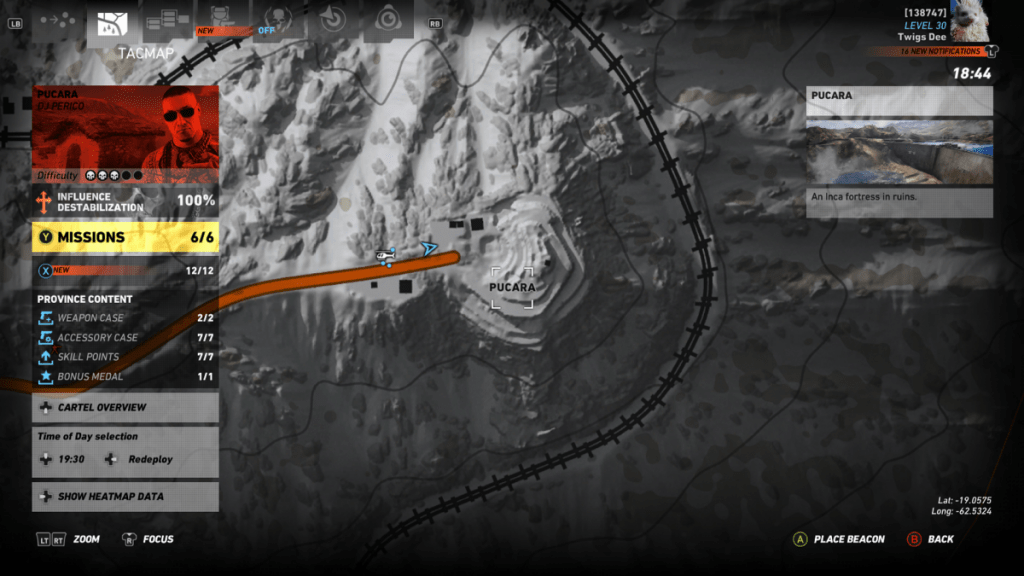 Your main target, El Tio!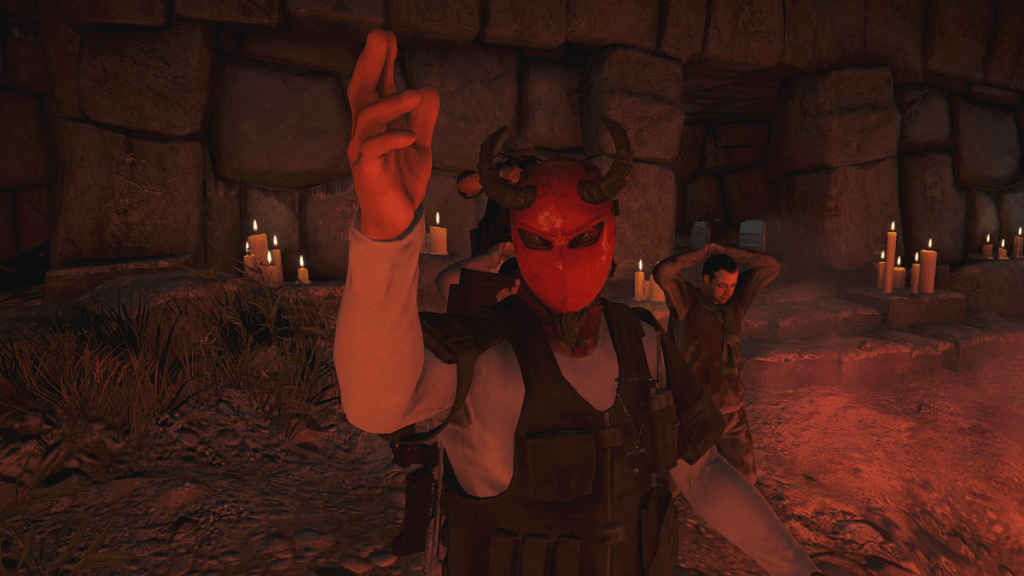 The broken horned mask reward for completing the El Tio Easter Egg!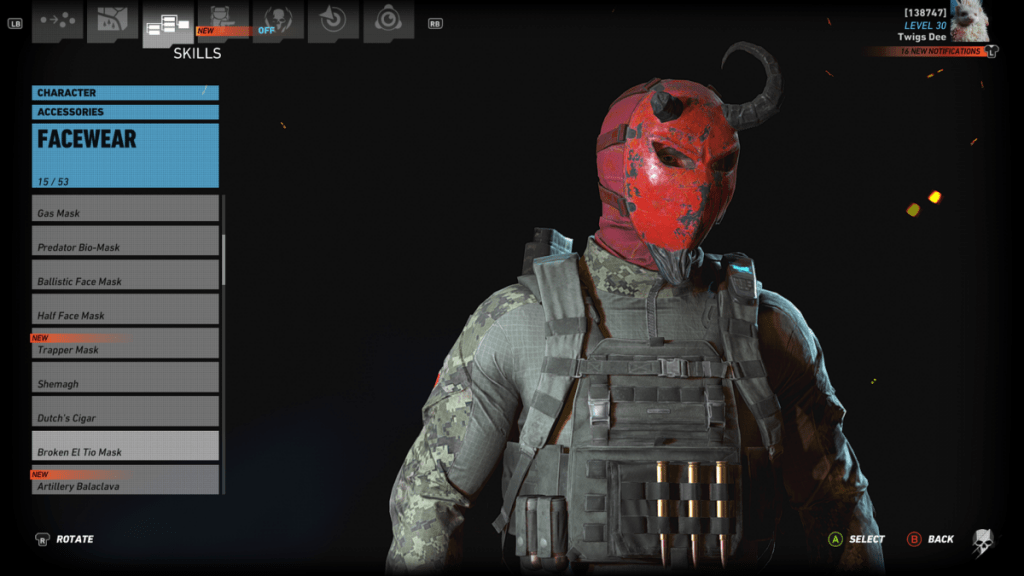 El Tío (The Uncle), en.wikipedia.org/wiki/El_T%C3%ADois believed in Cerro Rico, Potosí, Bolivia to be the "Lord of the Underworld'. There are many statues of this devil-like spirit in the mines of Cerro Rico. El Tío rules over the mines, simultaneously offering protection and destruction. Some figures are really in the shape of a goat.[1]
Miners bring offerings such as cigarettes, coca leaves, and alcohol for the statues[2][3] and believe that if El Tío is not fed, he will take matters into his own hands. Villagers of Potosi ritually slaughter a llama and smear its blood on the entrance to the mines.[1]
The miners of Cerro Rico are Catholics and they believe in both Christ and El Tío. However, worship of El Tío is condemned strongly by the Catholic Church.[1] Images of El Tío are usually not allowed outside of the mines, as this is seen as the realm of God and El Tío has no place there. Likewise, Christian symbolism isn't allowed inside of the mines, as this "Underworld" is seen as El Tío's realm.[4]
Every year, the Carnaval de Oruro is held, and costumes and statues of El Tío are paraded around in a ceremony that represents his defeat at the hands of the Archangel Michael. This is the only time that images of El Tío are allowed above the surface of the mines.[4][5]