A Beast? A Yeti Easter Egg
Like Ghost Recon Wildlands, Ghost Recon Breakpoint has a Beast/Yeti Easter Egg within the campaign!   Much less complex than the Wildlands one as you get a clue that directs you to the area of the Beasts lair, which you can enter once you spot it!    Let's start with getting the clue, in case you need to use it for reference at any time.   Video or screenshots below to follow!
Video link: https://www.youtube.com/watch?v=_h9IUzZ_fCE
Note: You can click on the images below to enlarge them!
Step 1) Head over to "Good Hope Mountain" province, the Beast clue will be at the "Homesteaders Site" located between "Scott Glacier" and the "Silent Valley" Bivouac.   Site is North of the "Unknown Glacier" name tag.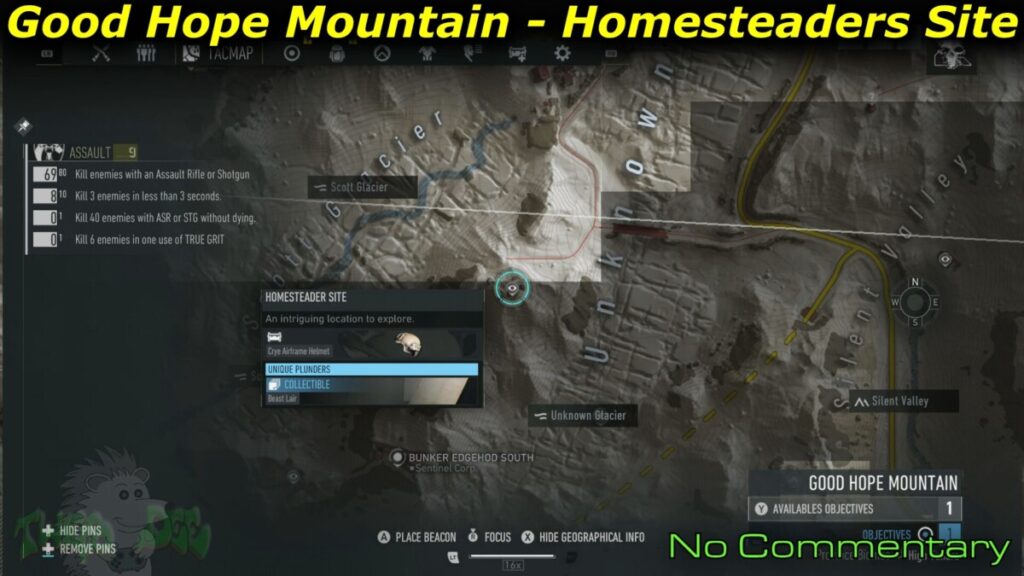 Step 2) Enter the wood cabin and head over to the big shelf unit inside, you find a collectible that will have a clue to the Beasts/Yeti.   One less collectible to collect later and so you have it for reference for later if you want to go back to the Beast/Yeti cave!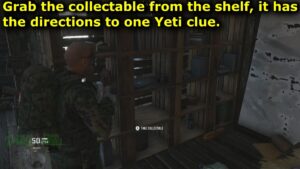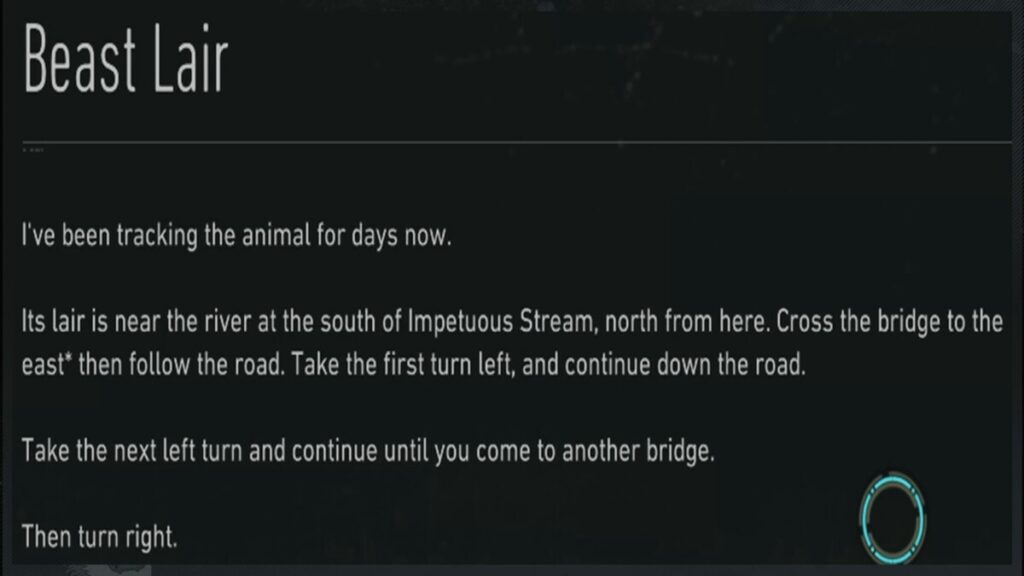 Step 3) Head to the location described and look for a cave entrance that will be on a rock side ledge.    Location:  In the province of "Silent Mountain", head to the end of the river south of "Impetuous Stream" & the "Ramford Mountain" Bivouac.   Straight EAST of the Pumping Station location.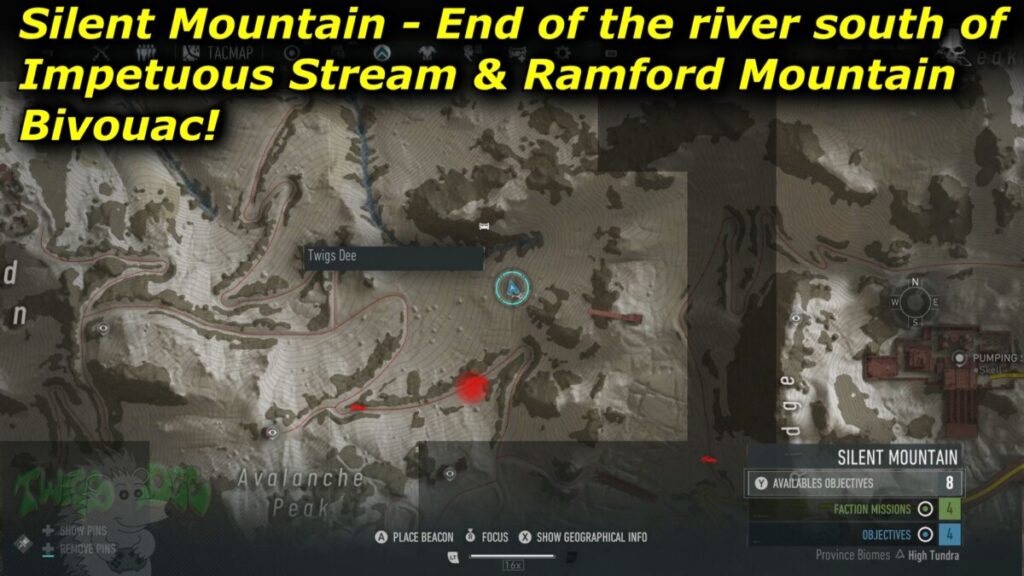 Step 4) Look for a ledge with a decent size flat clearing (a helicopter can land on) to help spot the cave entrance.   Like the pattern below.    You can even look for a bare bone spine outside of the cave.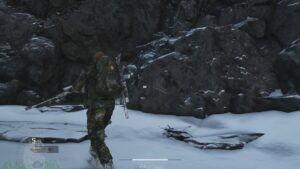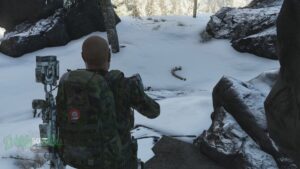 WARNING:  IF YOU DON'T WANT WHAT IS IN THE CAVE SPOILED, DO NOT SCROLL DOWN ANY FURTHER!!!!