Hitman Easter Egg
You might've missed the Hitman Easter Egg if you completed the Operation Archangel 2nd mission.   It's right there in Twitch's brothers' bedroom in Libertad.
Start Operation Archangel mission in Libertad to gain access to Twitch's brothers' apartment.    Break into his apartment and head for his bedroom.   In the closet, you will see the Hitman outfits hanging there.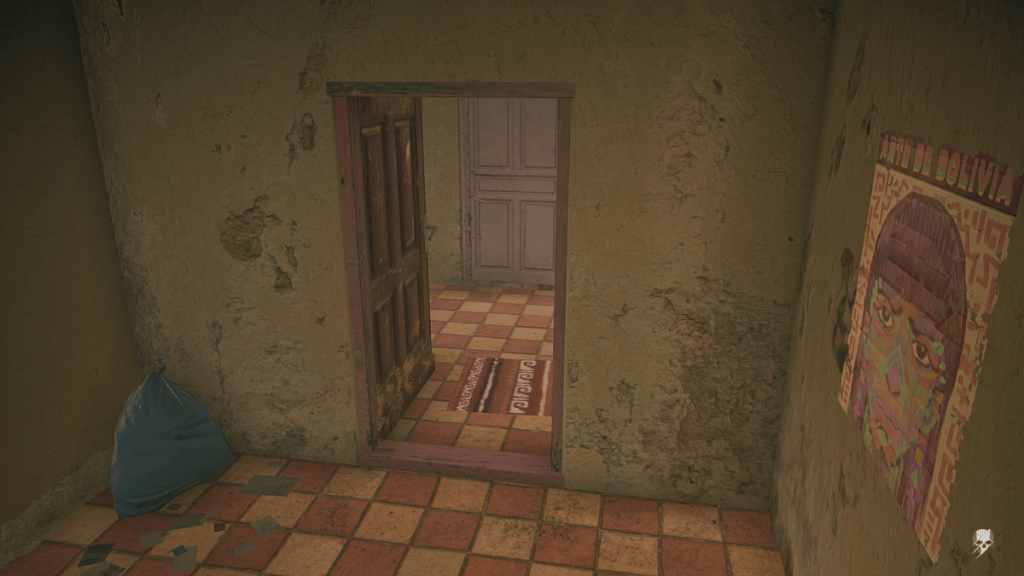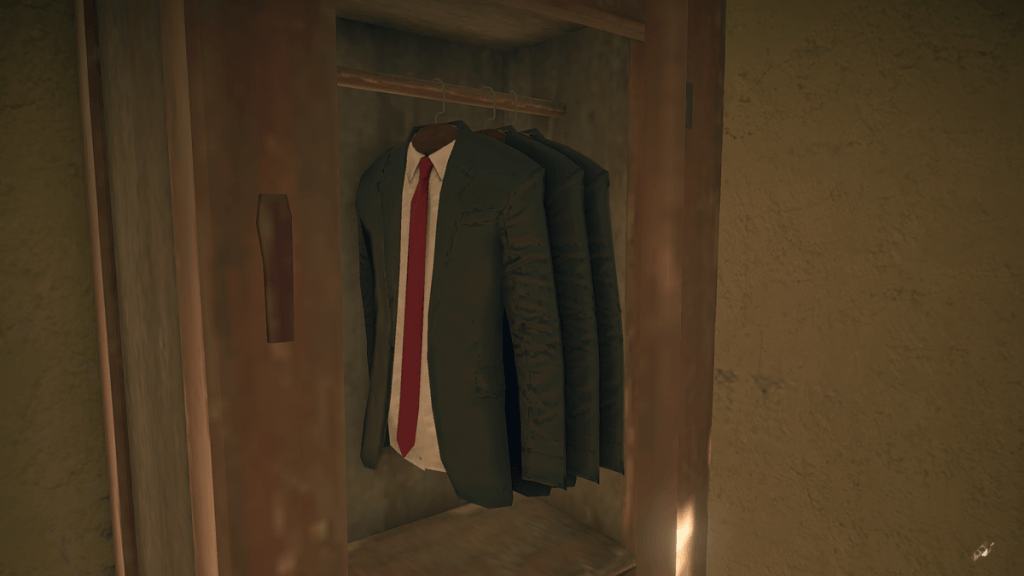 An overlooked Easter Egg.   You don't gain any rewards from it, it is just a regular Easter Egg.