WHAT'S NEXT FOR TOM CLANCY'S GHOST RECON BREAKPOINT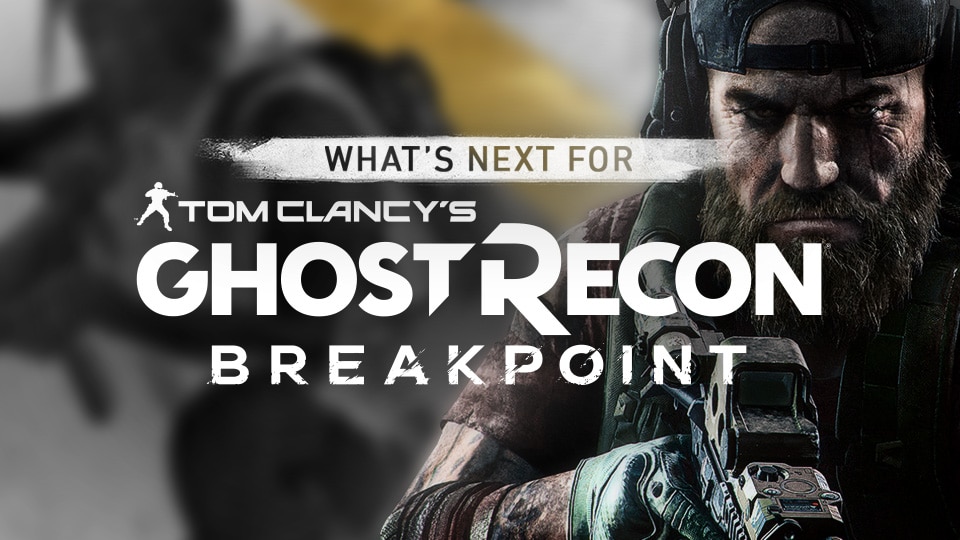 Hello Ghosts,
With the release of Episode 3: Red Patriot and the Pathfinder Class, the entirety of the Year 1 Pass content has been delivered. [Ubisoft has] received a lot of questions about the future of Tom Clancy's Ghost Recon® Breakpoint and wanted to give you an update on what is coming next.
Since the launch of the game, [Ubisoft] priority has been to address feedback from the community.
Thanks to you, [Ghost Recon] team has been able to design ten Title Updates, which have been released over the past twelve months. The updates range from expanding customization options with the Ghost Experience to building on the tactical aspects of Ghost Recon games that you love and delivering two hefty narrative adventures. [Ubisoft] hope you are enjoying the current experience.
[Ubisoft] are happy to announce we will have free content planned for the coming months!
In a few weeks, [they] will release another Title Update, which will contain new features and improvements to the Ghost Experience, new items, and more. [Ubisoft] are also preparing an exciting free crossover event for early 2021.
Ghost Recon Breakpoint 2021 Content is COMING!!! Announced Feb 26 2021, click here to see the bare info on it.
Some of the new features since May 2021!

What has come to Ghost Recon Breakpoint with Title Update 4.1.0, the Operation Motherland update Nov 2nd, 2021, click here for the patch notes article!