Ghost Recon Delta Company
Note: Ubisoft has shut down this bullshit program.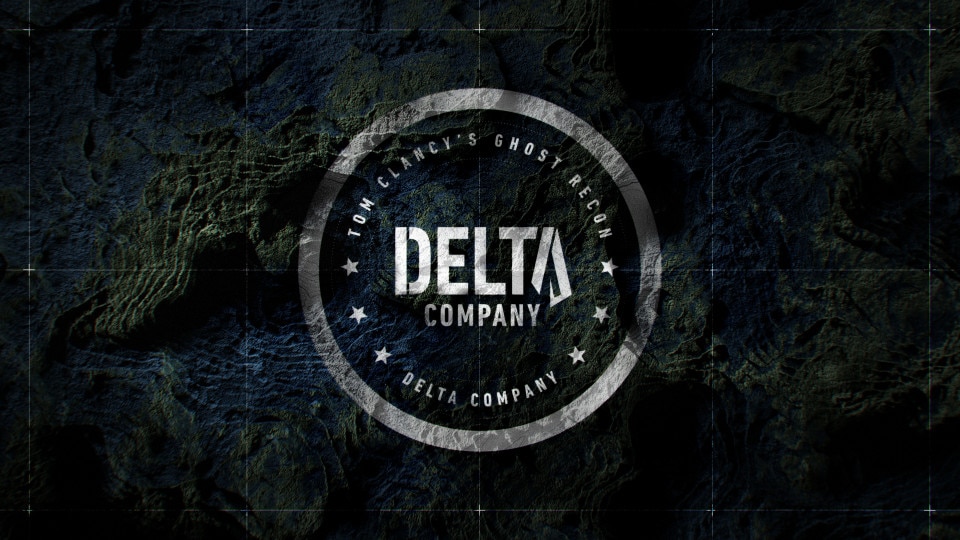 Link to Ubisoft article: https://ghost-recon.ubisoft.com/game/en-us/news-updates/f0iyfHkSupcl1shOTqwFO/ghosts-are-you-ready-for-ghost-recon-delta-company
As you may have seen during [Ubisoft] UbiE3 conference, [Ubisoft] announced a brand new community leaders program for Tom Clancy's Ghost Recon Breakpoint. So welcome to Ghost Recon Delta Company!
Are you passionate about [Ubisoft] game and love to express that? Then watch [Ubisoft] video to hear more about how Delta Company works, and how you could become a Delta Ghost.
There's more information on [Ubisoft] website too: ghostrecon.com/DeltaCompany